So this adorable 8 year old has found something she LOVES!!!! Something that she does twice a week and literally smiles the whole way through! Who knew a few years back that the little girl who HATED getting her face wet would be crawl stroking, backstroking, breaststroking and diving like its nobody's business. She has about 1-2 levels left to fully complete the swim program here, and it's so on her radar! As is the possibility of swim team! Regardless of what she ends of doing with it, we are SO happy that she has found something she loves so much!
Tonight I asked if she'd be cool with me taking some pictures and writing a little blog post about her. She just recently realized I blog and that I blog about our family :) She was totally into it!
Check her out.....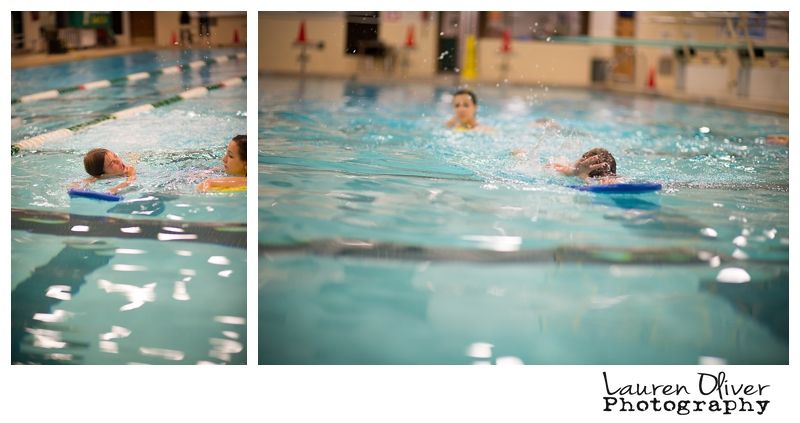 And this is the best part all!! That smile!
I'm telling you - its constant at swim!
I hope she always goes after what she loves!
YOU ROCK AUDREY!
I love to watch you swim. And just for the record, you are waaaaaaay better than your mama!
-Stacy