My dear friend, Jami, has become such a fabulous source of support and camaraderie in the photography world. She's absolutely amazing in her art
(check out her website here)
, and I have just completely enjoyed getting to know her this past year! SO, when she asked if I'd take her family pictures I was so flattered! I'm pretty certain this is one of my fav fall shoots ever! We were literally stalking the doppler as the days grew closer to their shoot. Our 70+ days of sun were coming to a swift end! But it was meant to be....the clouds provided beautiful light, the leaves were plentiful and perfect, the rains stayed away and we had a blast!!!
Jami and Chad - your family is utterly gorgeous! I had so much fun!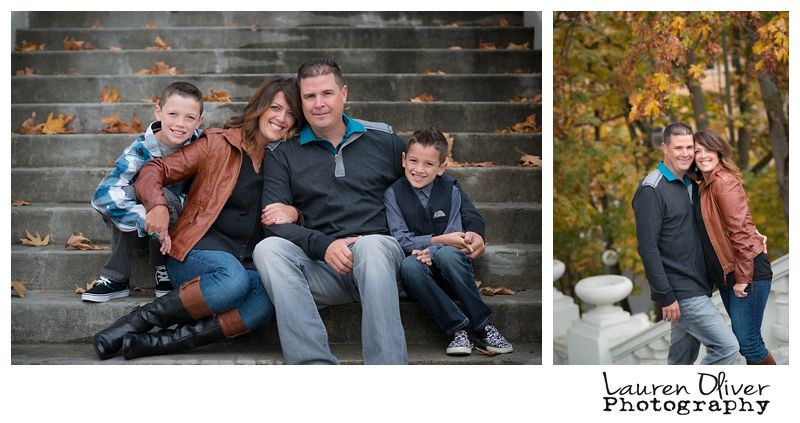 And that beauty in the middle is Helen, Jami's mom
AKA - Gigi....
And she is obviously the best Gigi ever after seeing her with her grandsons this day!
I so understand how Jami came to be after meeting her mom!
Age 7
Age 10
Hilarious
Loving
Smart
NON-STOP
You should see how many photos I took like the one below! HA!
You guys are awesome!
And they LOVE their mom!
Such handsomes!
These two - such love and ease!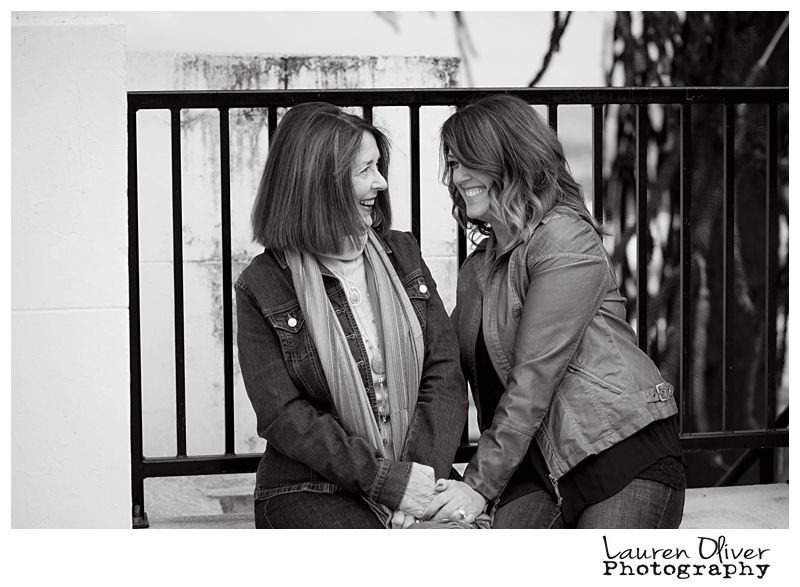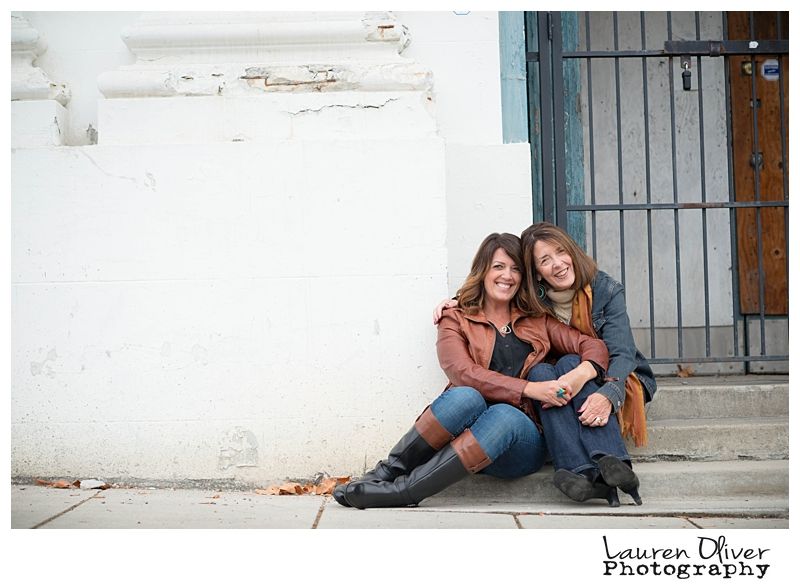 And I end today with him.
Are you kidding me?
He's hysterical.
I just love meeting siblings.
It never ceases to amaze me how two individuals can come from the same people and be so completely different. And at the same time, they are a perfect compliment for one another.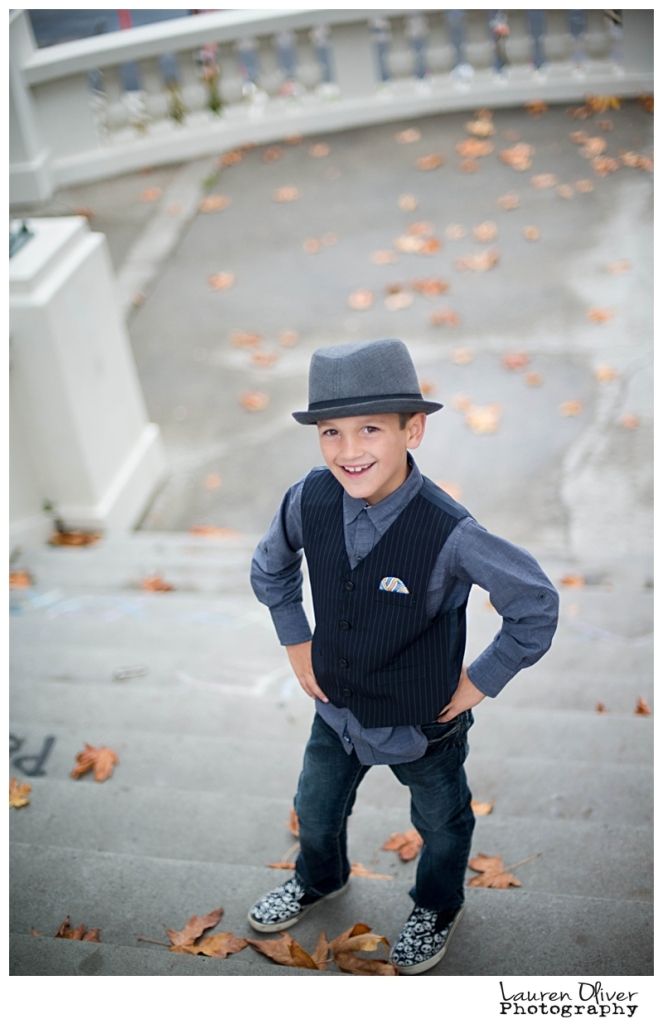 Big hugs to you Ericksons!
See you soon! Can't wait for our turn!
Happy Monday!
-Stacy