Well, this referral starts with my sister - so big thanks to Christina for sharing my photos of your family all over your Facebook! Karen, the completely beautiful mom in these pictures to follow, used to work with Christina! Such fun connections.
This fall, gorgeous, Washington weather sure makes for some fabulous picture taking!
We all met Saturday at a park I'd never been too. I have to say we hit the jackpot....beautiful light, very few people, and super fantastic spots for this gorgeous family to play!
Karen - your family is absolutely, 100% fabulous and fun and adorable! I loved hanging with you and capturing your time "in the thick of it". That's what I call age 3 and age 10 months! Your babies are clearly loved!
Cutest ever!!!!
This little guy just turned 3!
I think he's my new best buddy!
Those feet.
Scrumptious!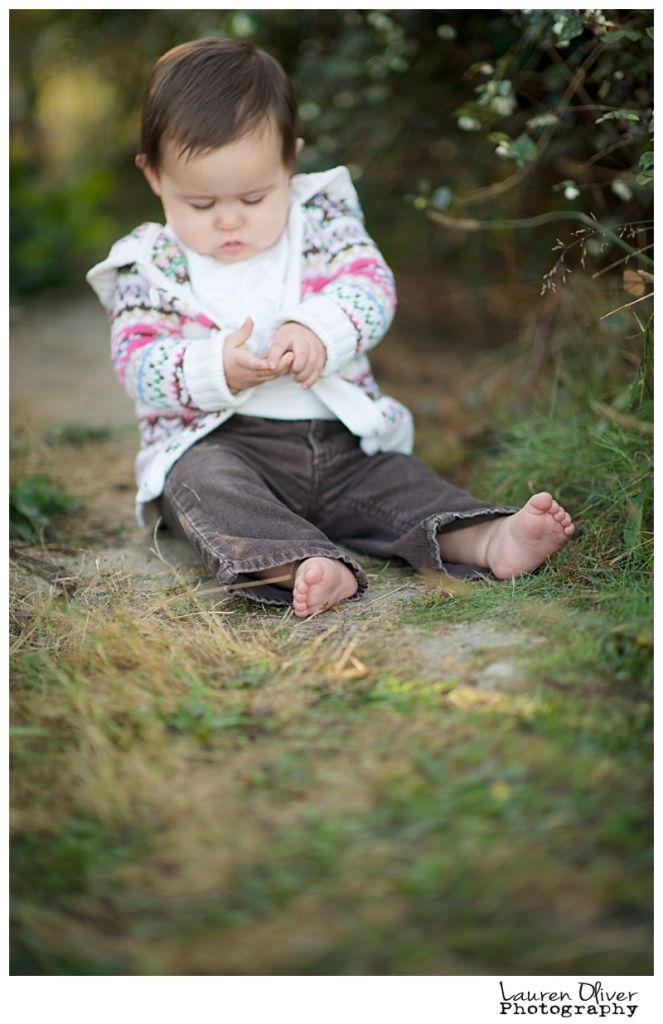 Be still my heart!
I LOVE THIS PICTURE!!!!
Canvas, please!
Seriously?!!!
Little. Big. Love.
How many fingers are you?
Picture perfect!
Karen and Brent, your family is absolutely a joy to be around!
Happy October!
-Stacy