Ah.....warm Puerto Rico.
Last month Todd and I had a work conference/mini vaca in fabulous San Juan, Puerto Rico! I like having conferences in tropical locations. Whoever thought of that was clearly awesome!
Old San Juan was amazing.....and made me very excited for our 2013 European adventure. Cobblestone roads, colorful buildings, tapas and sangria galore......LOVED it! The only difference is on that trip we will have little people....this trip....NO little people !!!!
Here are a few of my fav photos!!!!
Hey, handsome guy!!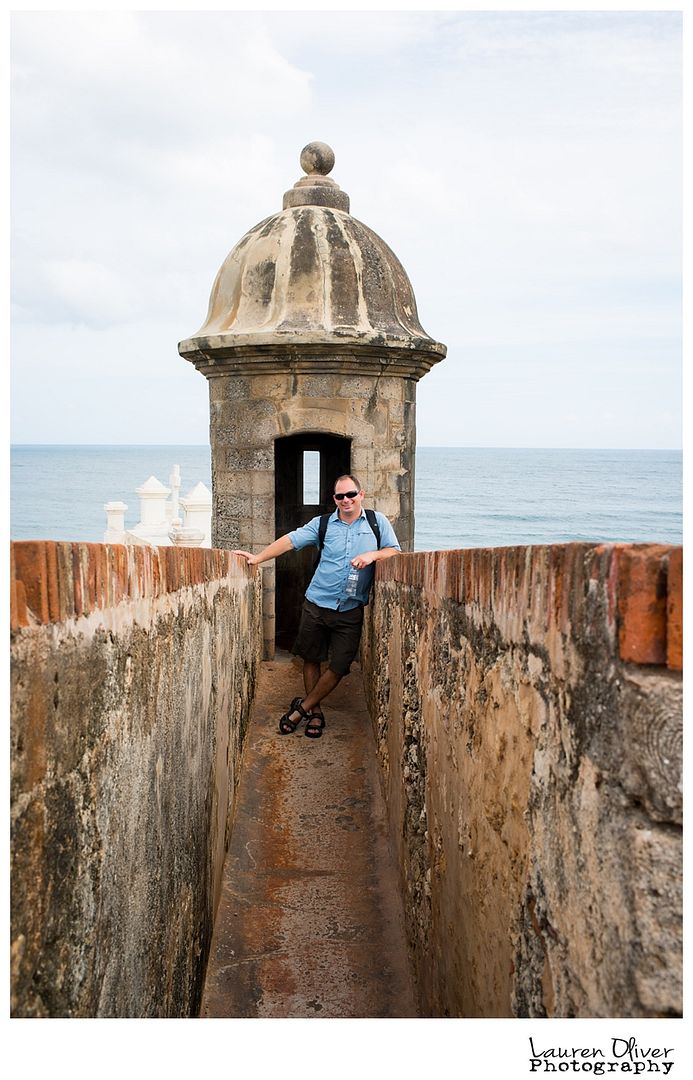 Roaming Old San Juan, after the best dinner EVER!!!!
Thanks, random nice guy for snapping our pic!!!
Seriously, so gorgeous!!!
Loved Puerto Rico......and many thanks to grandma who TOTALLY held the fort down!
Now, back to the cold, hot chocolate and Baileys!!
-Stacy