So, there is going to be a big ol' family post to follow this over the weekend.
BUT.....
I am pretty sure this is one of my most favorite brother-sister pictures EVER!!!!!!
It's crying for a canvas Jami....
And shooting this big sister and little brother just made my heart jump, flip, crack up and fast forward about 9 years. You see - they are ADORABLE and hilarious and sassy and so so funny! All I kept thinking was, "no way - this is so my kids in 9 years"! Maddy and Zach - thanks for giving me hope and a look at what's coming down the hopper!!!!
More to come.......many, many more.......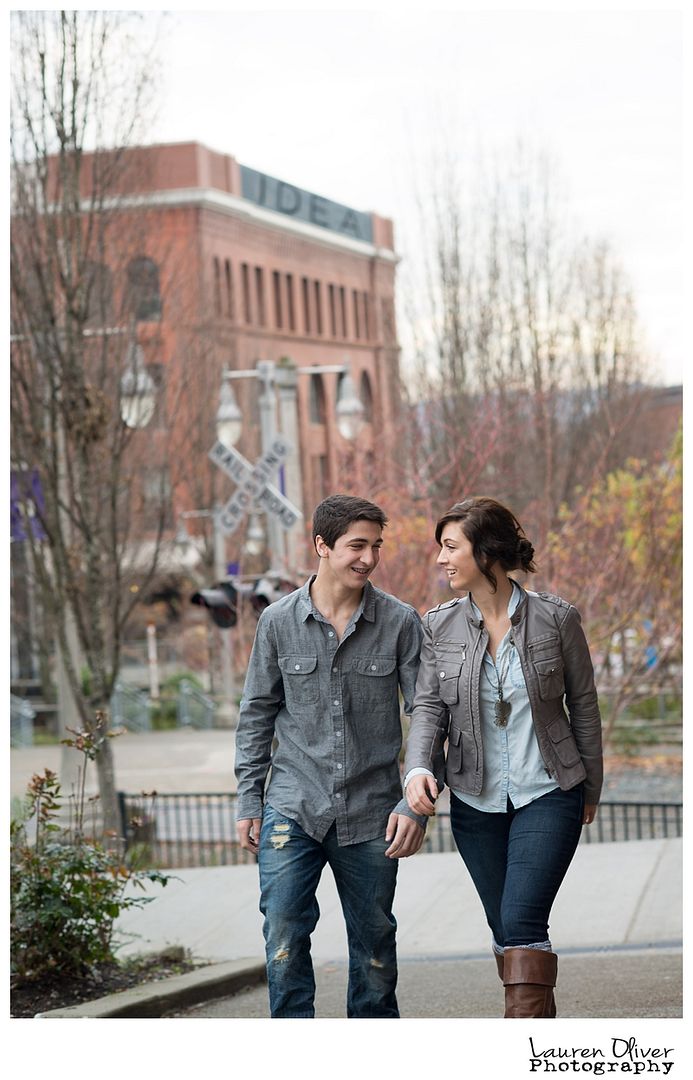 Happy Friday!
-Stacy