A post-spooky hello to you all!
I hope you are enjoying this dreary, cold, post sugar high Thursday with some quiet (thank goodness for the bus this morning) and a cup of warm tea!
I'm about to settle into some work, but felt the need to do a quick write up of our Halloween festivities.
My hubby and I just returned late Monday from a quick escape to Puerto Rico - part work and part fun (that's another blog post to come). We hit the sack early Tuesday (around 1:30am) followed by a whirl of catch-up...then Halloween hit yesterday. YIKES - not feeling very on top of this fan favorite spooky day in my house! The rain poured (no complaints given I have family on the east coast) and we weren't sure trick r' treating would be very fun. But, alas, the rain only drizzled and the Gendreaus successfully enjoyed Halloween. We live in a small town and the business owners downtown close up shop around 3:30, dress up and hand out candy to all the locals! It's so fun and a tradition my kids LOVE!!!!
This year my yin and yang, I mean son and daughter, chose the most appropriate costumes......she was an adorable cowgirl....HE was a gross swamp monster - both were fully in character and had a blast.
As I perused my captures this morning I also strolled down memory lane a few years past and decided to share some of my all time fav family Halloween pictures here!!!!
I hope you all had a fun, safe, spooky Halloween!
And really, its November 1st. How on earth did that happen?
The purple dragon and the chicken. Really a classic beyond words!!
I still get this look sometimes - 8 years later.
The purple dragon costume just really needed to be retired.
He obviously wasn't a fan either!
No words here. Best dad EVER!!!!!!
Love her!!!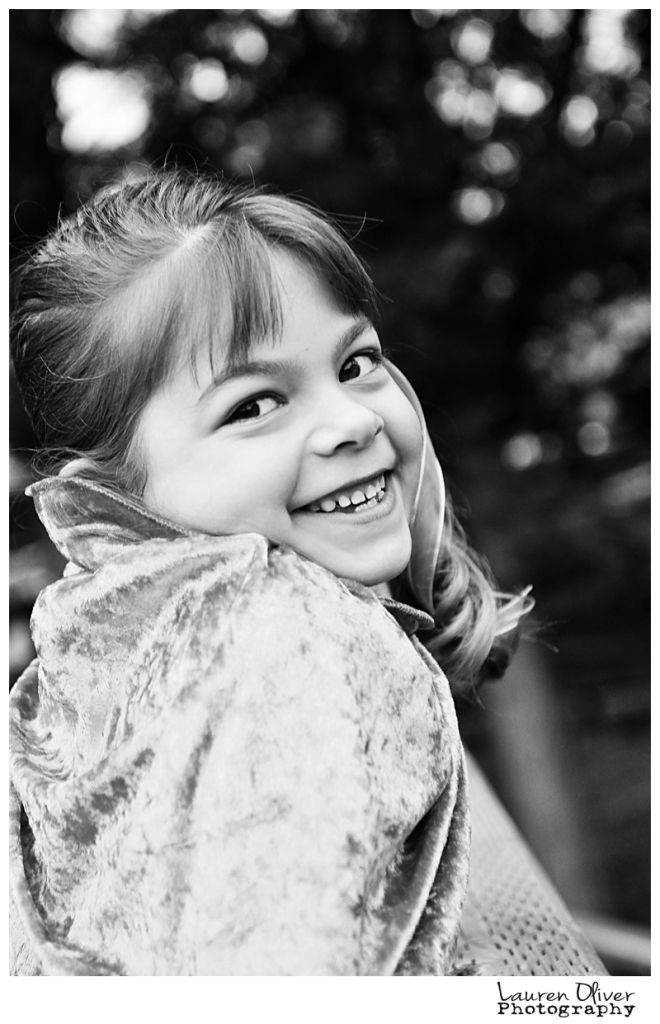 Hot air ballon pilot - he wore it every day for about a month!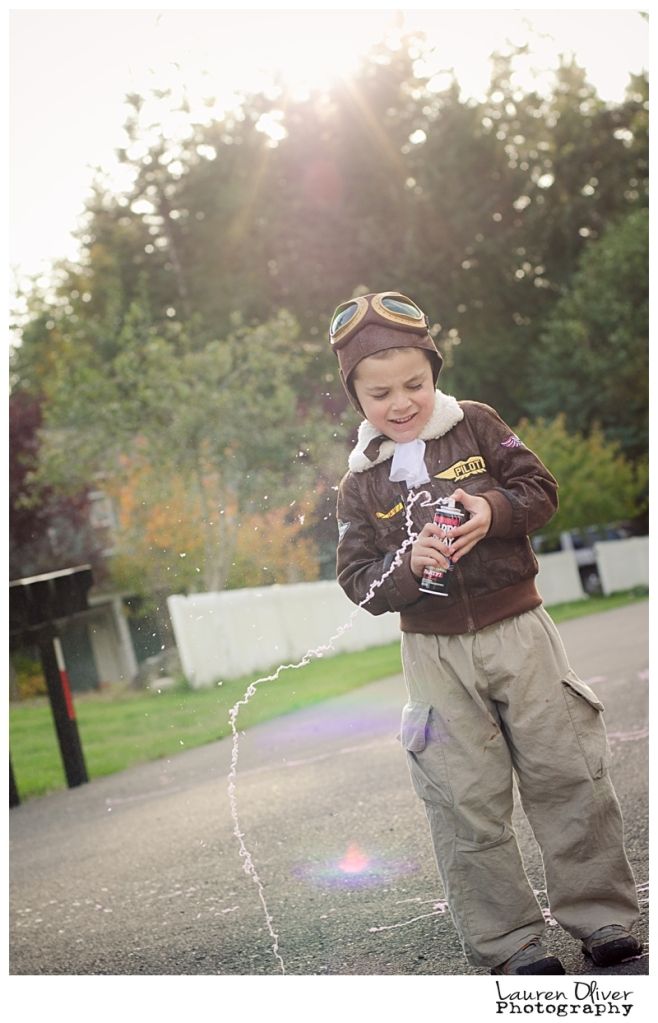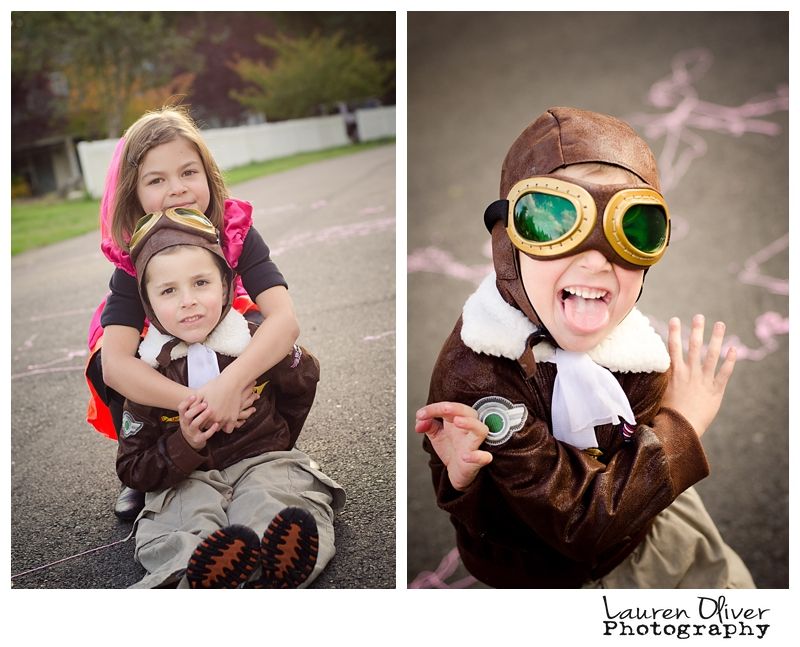 And now we arrive in 2012
Swamp Monster
It was love at first sight for my son!
And my cowgirl was pretty pleased as well!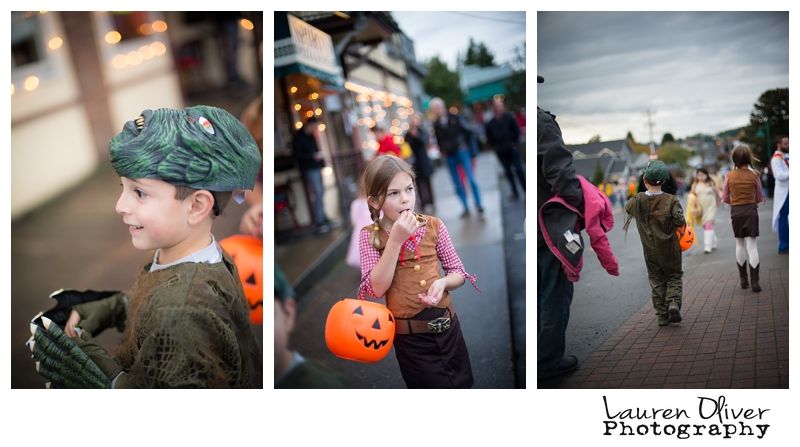 And to anyone who wonders if my kids are always workable for photos.
Happy Thursday.
I'm going to try to ignore the candy spread all over my counter during the intense trade that happened right before the bus came !
-Stacy