Last week I flew down to Cali to attend Jasmine Star's workshop (insert image of me freaking out here). I am still searching for the words to describe my experience (as there are so many). But I will say this....Jasmine and JD (her husband, second shooter, partner in crime, nicest guy ever) are two of the kindest, smartest, most transparent, supportive, encouraging, straight forward people I've ever met. They are a dynamic duo and I feel so privileged to have met them. Their workshop really is transformative.
And although everything she talked about was related to photography and the business end of it - the bigger picture is so clear to me. It all goes back to the kind of person you want to be. The message you want to send into the world about the type of person you truly are. Because no matter what type of work you do, that is what will make you stand out from everyone else.
And the other highlight?? Beside me sat 17 other amazing photographers who were soaking up every bit of Jasmine as well! They are all unique, talented, super fun, and so creative!! I feel lucky to be connected to them and have shared this experience! I am forever your cheering squad guys!!!
Check them out when you have a chance (just click on their name)!!!!
Kendra: I'll be watching for your website!!!!!! You have the brightest future!!!!
Imagine shooting alongside Jasmine Star......fun right? Well, that's what we did. We got to watch, ask questions, absorb it all! Seeing her in action was A.M.A.Z.I.N.G.!! And we could all have a turn taking the lead if we wanted. Nauseating shooting in front of your peers? TOTALLY! Was I so glad I did it?? TOTALLY!!! Here are some of my most favorite images from the day!
Seriously - these two were gorgeous!!!! The "bride" is
Tiffany Jahangiri
and she is an amazing photographer as well!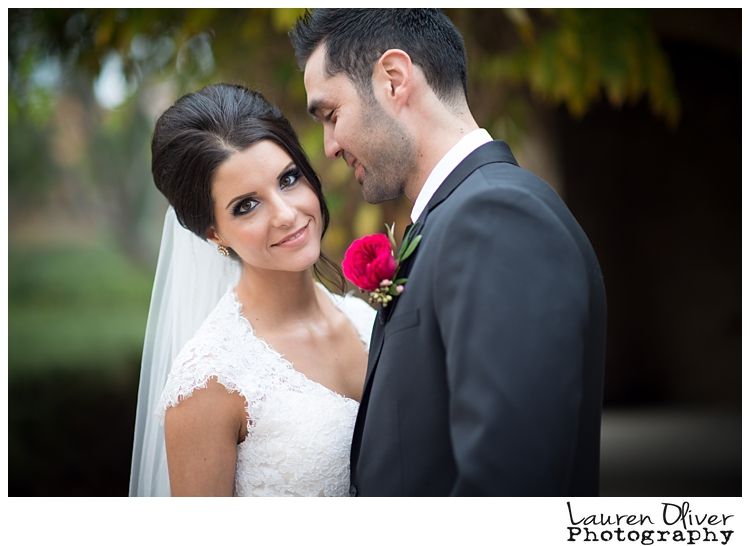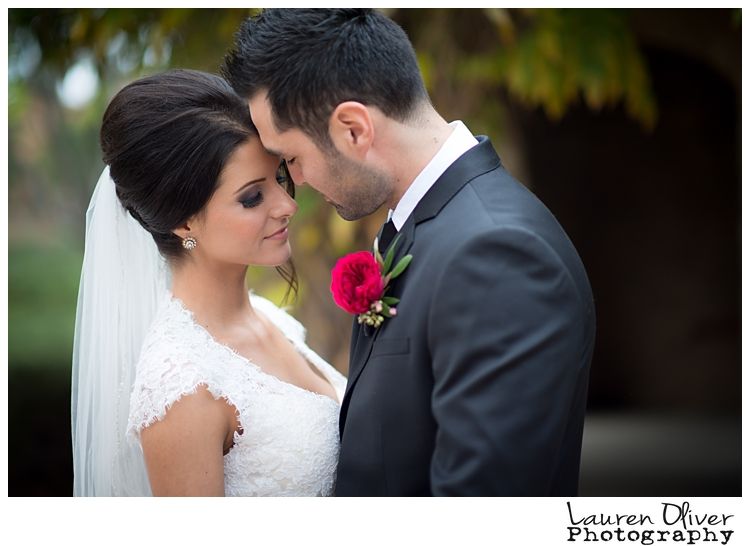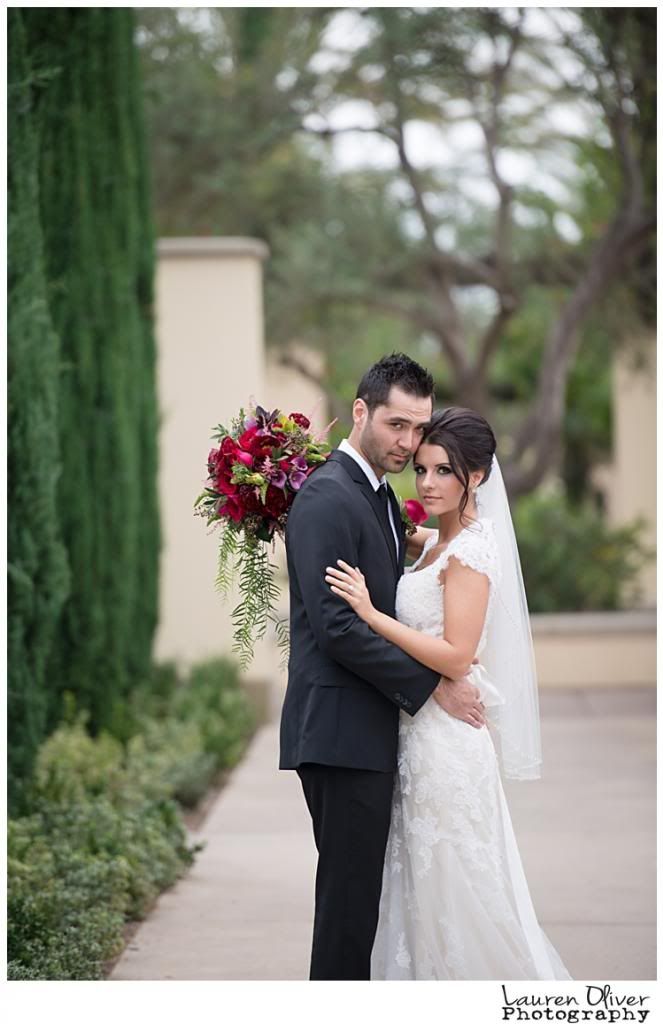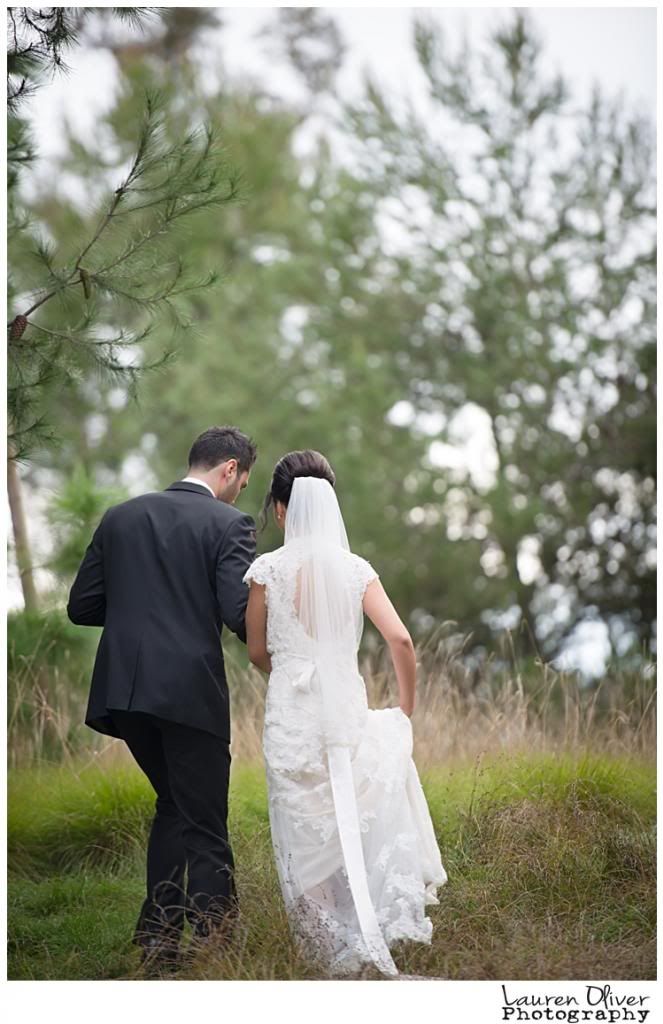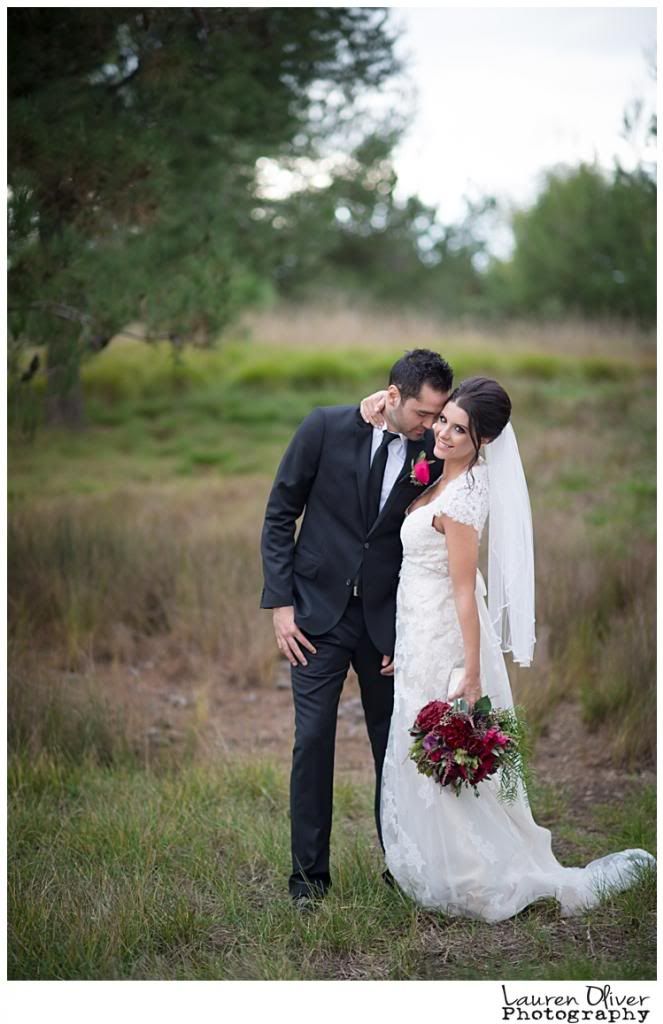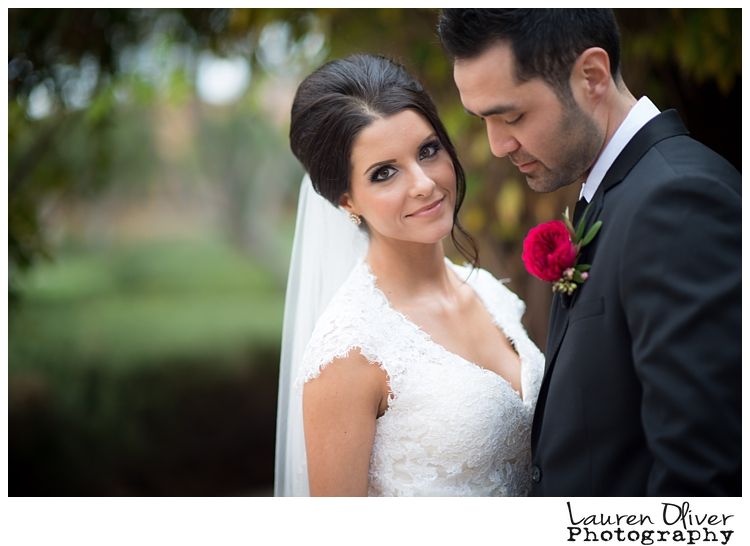 Best week ever!
Thanks to Jasmine, JD, and all my new favorite photog friends! Can't wait to see you shine!
And thanks to my fav guy, Todd, for keeping the home front humming while I was away. You are the absolute best!
Wishing you the happiest of days!
-Stacy