This is Bailey and her awesome family. I think they like her!
She has the most beautiful soul as a mama
The most loving and kind dad..... (look at those smiles)
AND THE BEST BIG SISTER EVER!!!!
She basically has everything going right in her life so far!
I'm so glad we had this day you guys! I just adore you all so much!
Big sis just turned 10. Major milestones happening in this house.
Special moments with dad are priceless.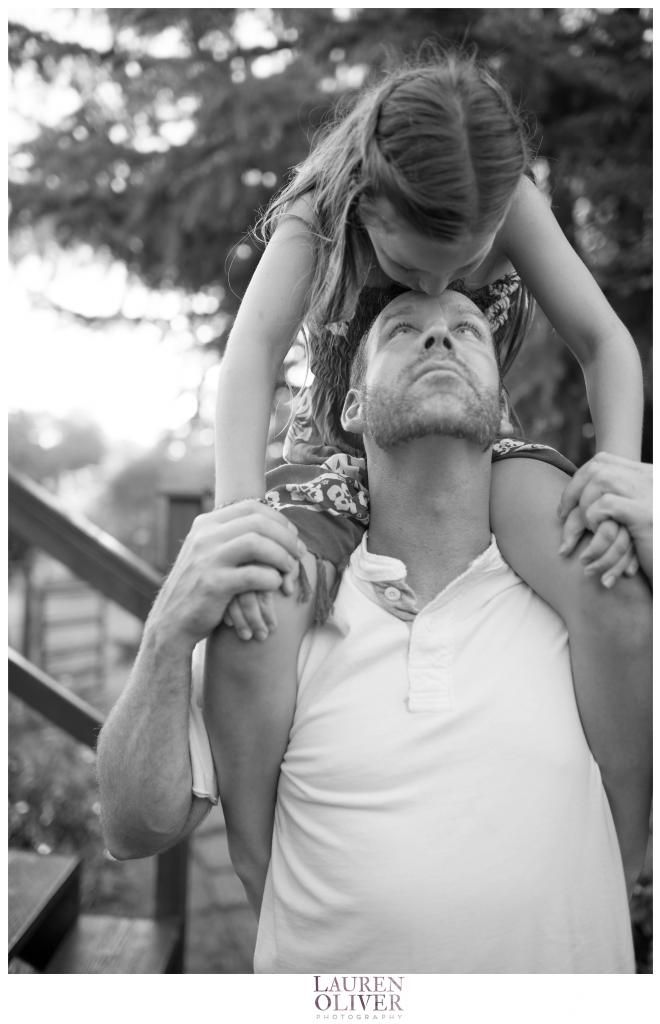 Nothing but love here. Nothing but love!!!
Happy Sunday!
-Stacy