Krista has become such a good friend this year! She is the superstar of
Hoopla Events
(total talent), a gorgeous wife, a loving mama and can coordinate like no other!!! I started collaborating with her back in the spring and just wrapped up another super fun styled shoot/party a few weeks back (which you'll see here in the near future!).
But on this day it was all about the O'Byrne family. This solid unit of four is awesome and we had so much fun exploring their property and capturing the beauty of this season of their lives!
We didn't sit still for very long. And boy did we have a blast!
Nothing like hanging out in your daddy's classic car in a field of pine trees! Hello Holidays!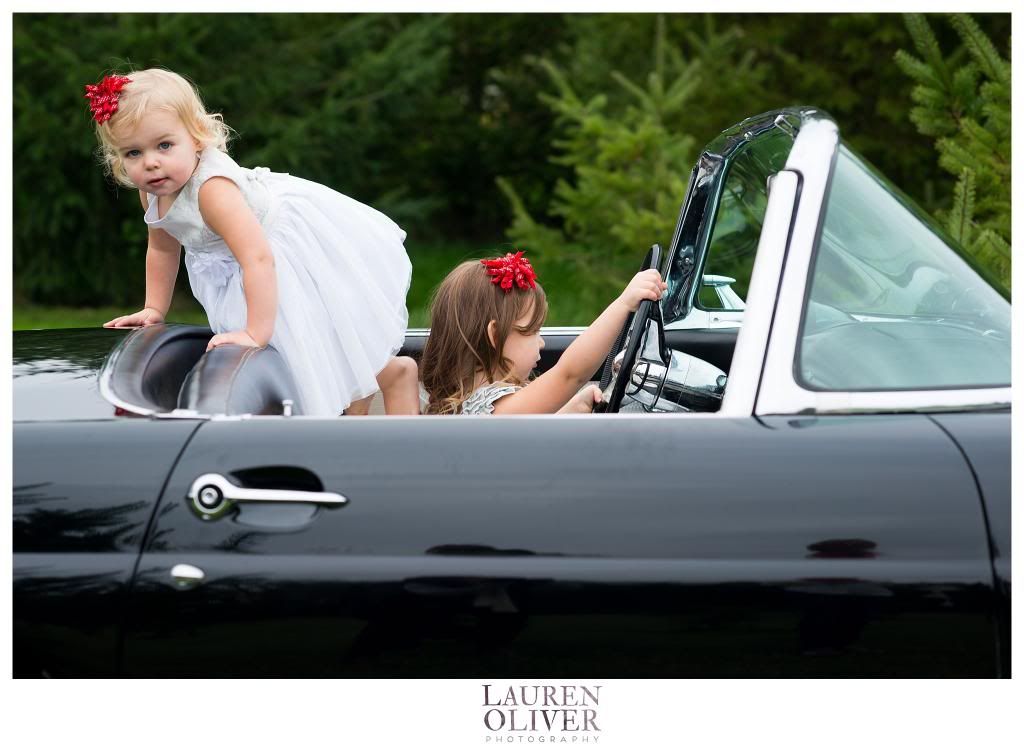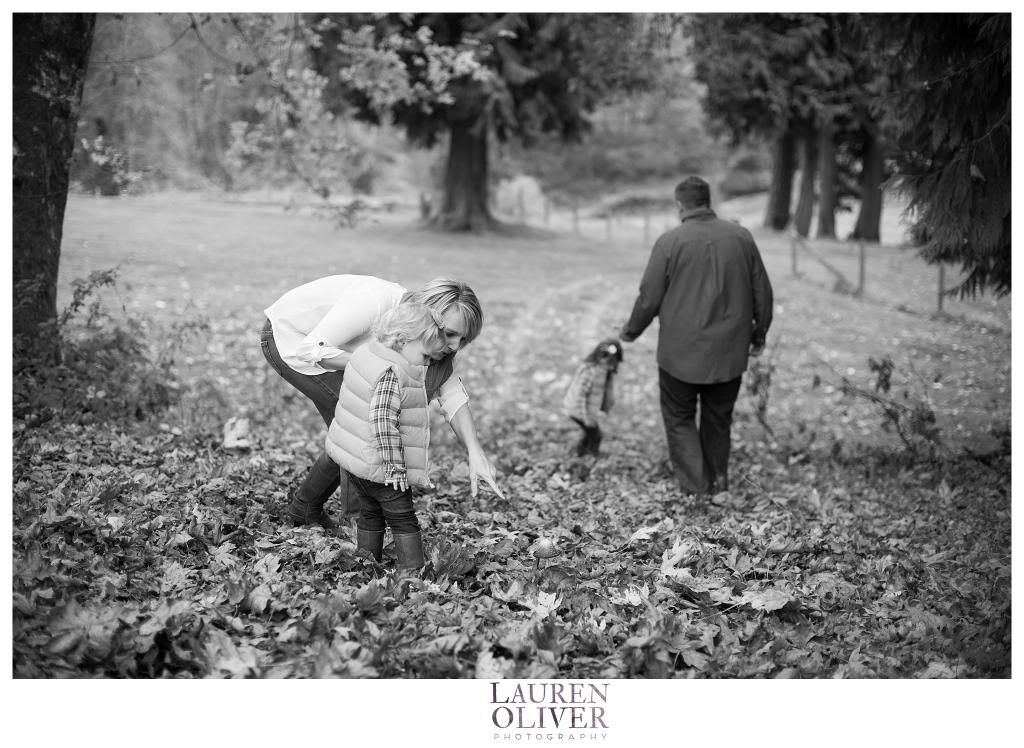 LOVE this!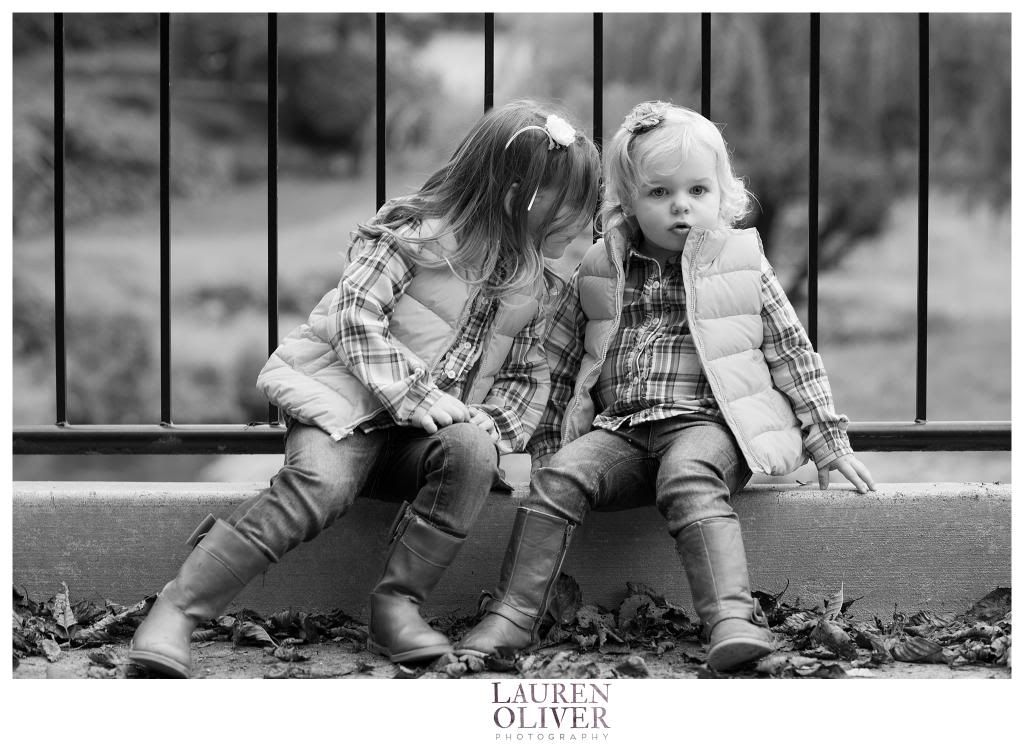 Kamryn is SO out of here!
Oh Krista - you are such a beauty! I'm so glad we met!
Wishing you all a Happy Thanksgiving Eve - Eve!
xoxo
Stacy