Where do I begin with these two?! This wedding was purely joyful!
It was a day to celebrate the love of these two smart, beautiful women....and it was so much fun!!!!
I loved every second!
These images really speak for themselves.
The emotion was palpable and the happiness abounded.
TK is a school psychologist and Frankie is stationed at Ft. Lewis.
They decided to do a whole bunch of big life things this month.....
buy a house, get married - no big deal!
Ladies - I feel super grateful to have captured this day for you!
And I mega-loved (yes, its a phrase)
watching your families and friends share so much love for you both!
And now, I share some of my most favorite moments of this day!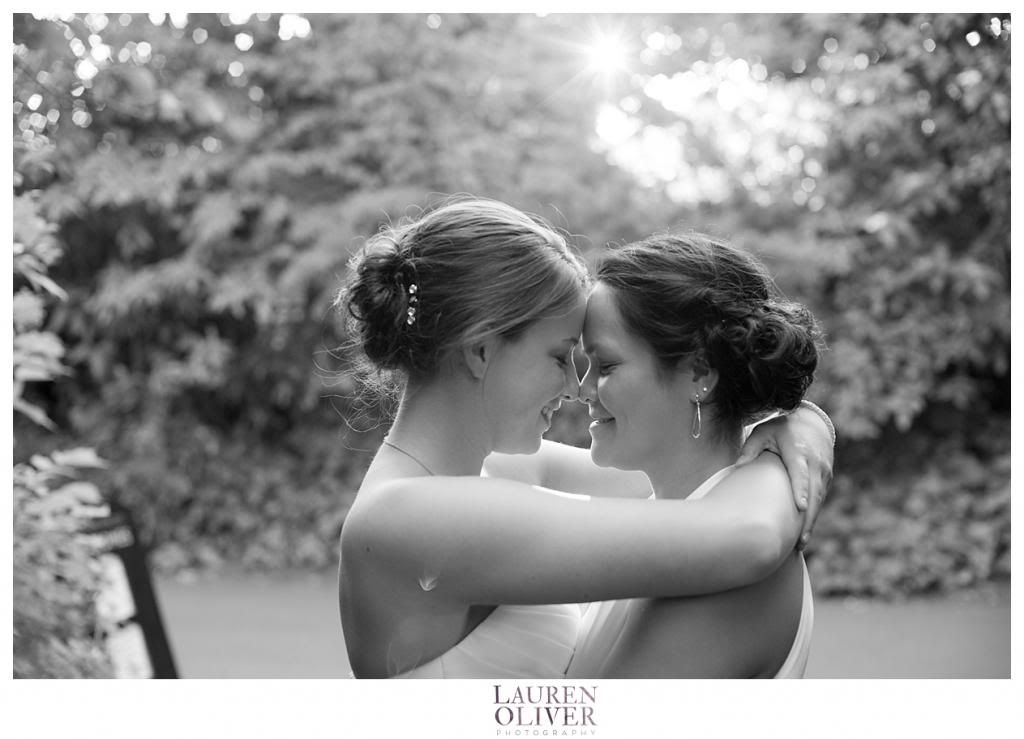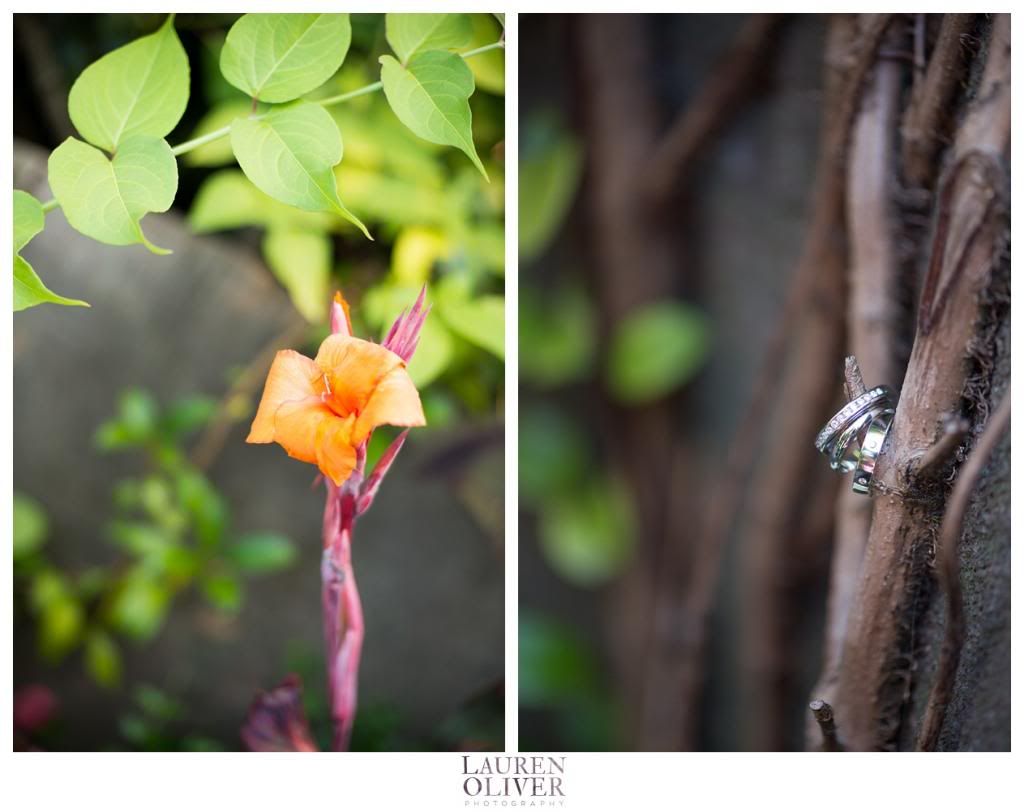 ***JUST MARRIED***
I swear this was her all day! SO happy!
Seriously, TK, your dad killed me! He sure loves you!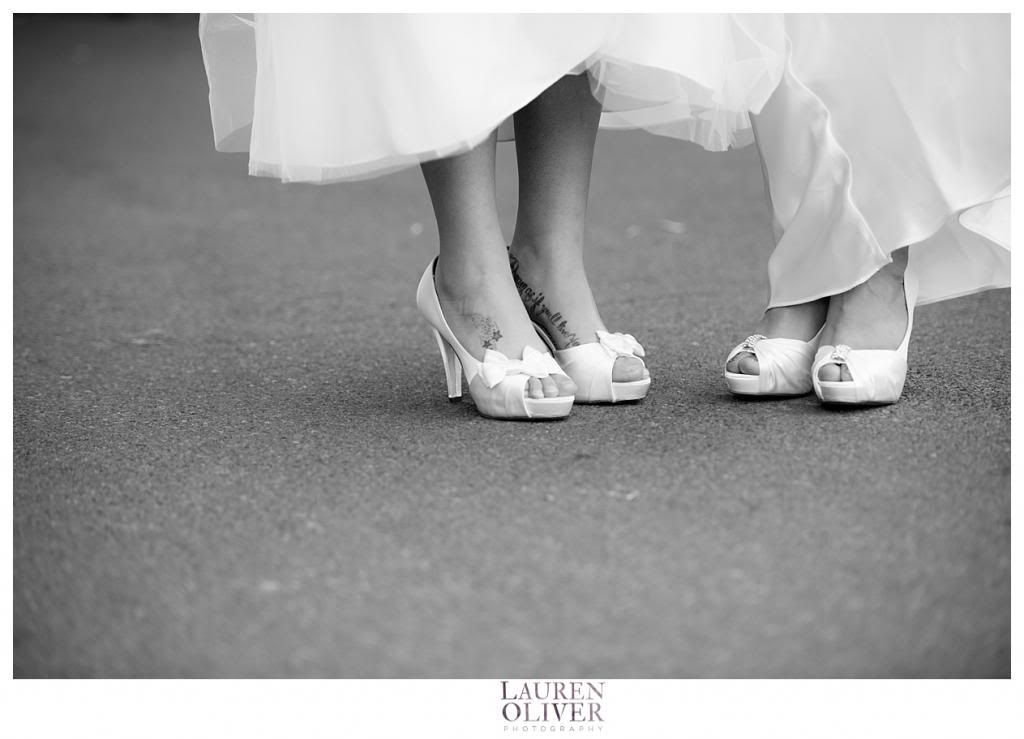 I could have included about 10 in this series of them. LOVE!
To see more of this awesome evening,
CLICK HERE
for their wedding slideshow.
Cheers to you TK and Frankie! Wishing you every happiness!!!
-Stacy